There are many benefits to downsizing. It usually means less stuff to keep track of and a smaller home that's easier to maintain. It's common for adults entering their 50s and 60s to feel ready for a downsize. With the entire baby boomer generation set to be entirely over the age of 65 by 2030, quite a few people are thinking about how to declutter their current home to get ready to move. But despite the benefits of a downsize, it can feel like a huge chore. Here are six tips to make the transition easier on yourself.
#1- Start with Storage Spaces
Storage spaces like the attic and basement are a good place to start because they likely hold items you aren't using every day.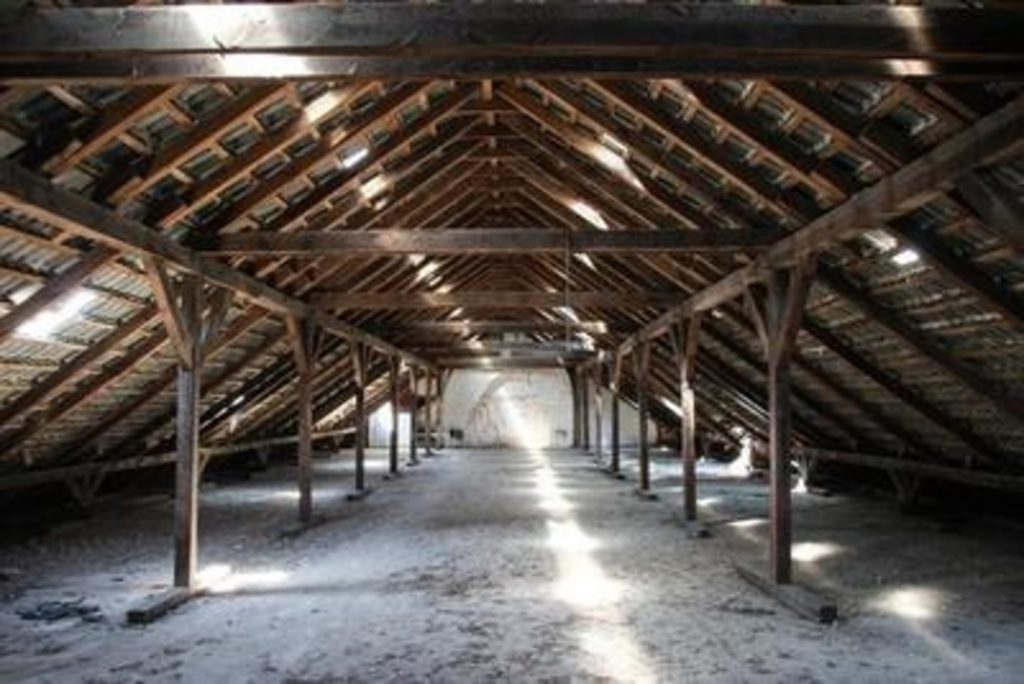 You may be storing things you thought you would use someday but haven't. If so, it's time to clean out these items and get rid of them.
#2- Get Rid of Some Big Stuff
One of the easiest ways to make sure everything fits into your new home is to get rid of large items like furniture and appliances.
For example, if you're going from three bedrooms to two bedrooms, you don't need to keep all of the furniture from the extra bedroom. Consider the rooms and square footage of your new home and carefully determine which large items you'll need.
#3- Think About the Cost
If you're finding it difficult to part with things, try keeping in mind the cost of moving everything.
Depending on how far you're moving, costs can be high for transporting all your items. The less you have to pack up and move, the more you'll save on moving expenses. You can even make some extra cash by selling on Craigslist or through a yard sale.
#4- Donate Items in Good Condition
Donating clothing and other items can make the downsizing process easier because you know that someone else is going to appreciate what you give away.
Check into your local Goodwill or any other charity to see what kind of things they accept.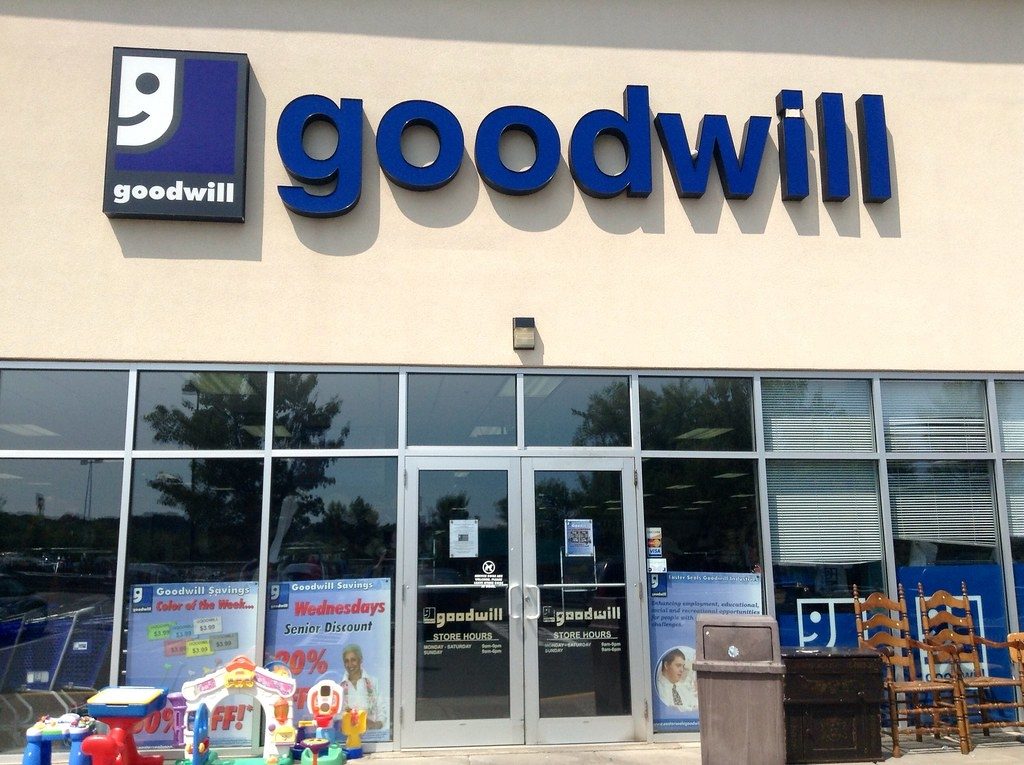 #5- Use a Decluttering Method
There are many different decluttering methods out there. Finding one that works for you can turn downsizing into a breeze.
For example, the KonMari Method encourages you to declutter based on whether items still give you joy or not. It also gives you an organized order to follow as you tidy through everything you own.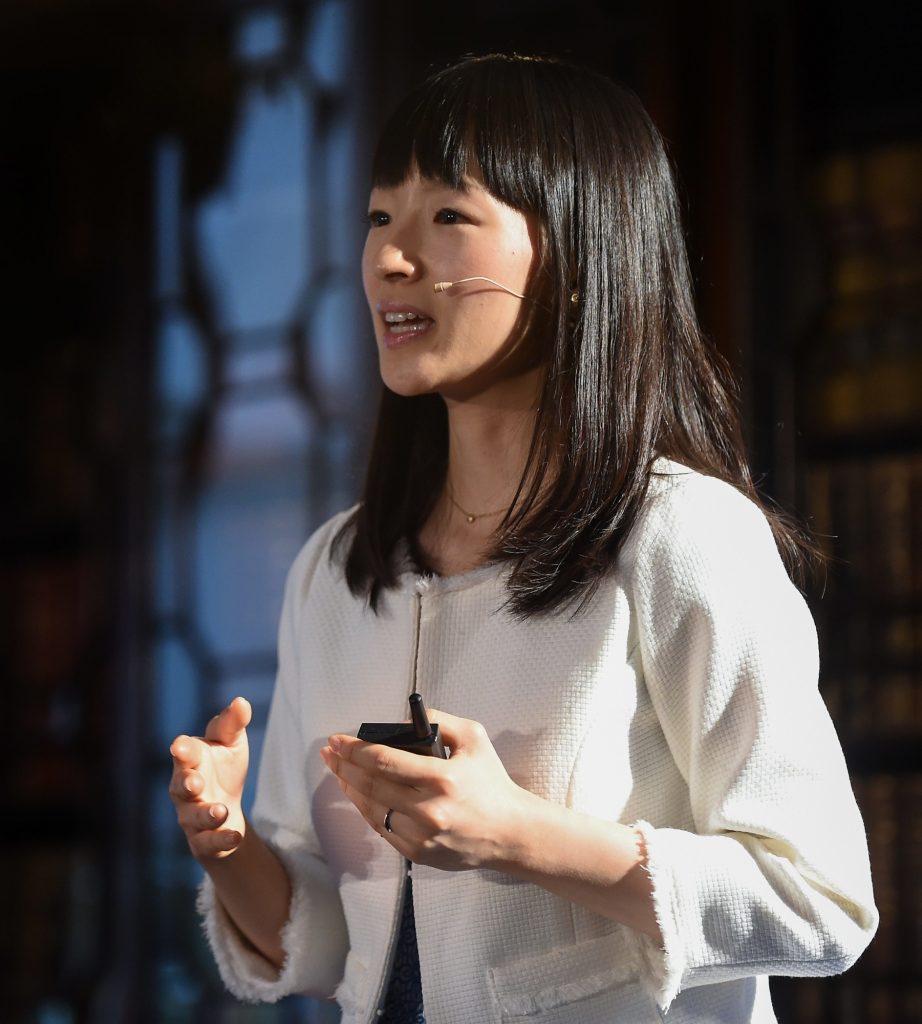 #6- Don't Wait Around
Once you decide not to keep something, go ahead and get rid of it. If you leave things lying around, you might be tempted to change your mind.
List items for sale, give them away to charity or ask friends and family if they are interested in taking anything. Just make sure unwanted items leave your house!
Downsizing may not be easy, but you can make it better by putting in some hard work and following these tips.