Sometimes the night is not complete without a sweet ending. Luckily, when you're hankering for a sugary fix in Austin, there are plenty of options to satisfy your craving. Here are the best places to go when that sweet tooth kicks in at night.
Amy's Ice Creams
With hot weather year-round, it's always a great night for ice cream in Austin. Amy's Ice Creams is a local favorite cool treats chain with multiple locations all around the city. Their ice cream is like a scoop of heaven: soft, creamy, and thick. The Mexican Vanilla flavor is especially tasty. However, if you're a chocolate lover, you must try out the Belgian Dark Chocolate. You can even add some yummy toppings into the mix. Their stores stay open until 11 p.m. on weekdays and midnight on the weekends.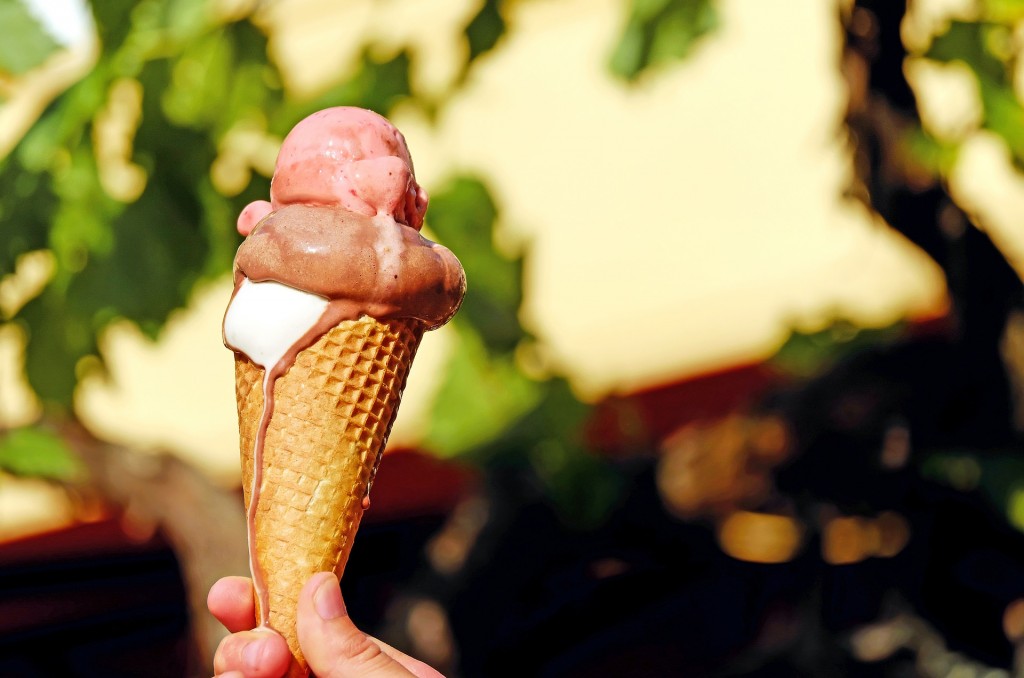 Mozart's Coffee Roasters & Bakery
Mozart's makes some of the best pastries in town. They offer a huge selection of cookies, cakes, puddings, and specialty hot chocolates. Located right Lake Austin, they have an amazing and huge patio area with live music on most weekends. If your sweet tooth leads you here, try out a fruit tart. Their raspberry orange tarts are divine with a pastry crust that has been dipped in chocolate. Mozart's is open until midnight on weekdays and 1 a.m. on weekends.
Gourdough's
Gourdough's has the late-night doughnut game down. When your appetite can't do without a delicious fried bit of dough, make your way to this food truck in South Austin. The doughnuts are fried fresh and melt in your mouth. Try out the Squealing Pig–it's not as scary as it sounds. It comes topped with a cream cheese frosting, strawberry and jalapeno jelly, and chopped bacon. It's the best combination of sweet, spicy, and salty on their menu. The truck is open until midnight on the weekdays and 3 a.m. on the weekends.
Nightcap
If you're looking for a classier late night bite, head over to Nightcap. It's an upscale cocktail bar with great ambiance. They plate their desserts like a work of art. The menu changes quite often, but any of their desserts are sure to satisfy your hankering. Most recently, they have been serving up a wonderful strawberries-and-cream dessert that comes complete with pannacotta and delicious honeycomb. They do a late-night menu every night from 10 p.m. to midnight.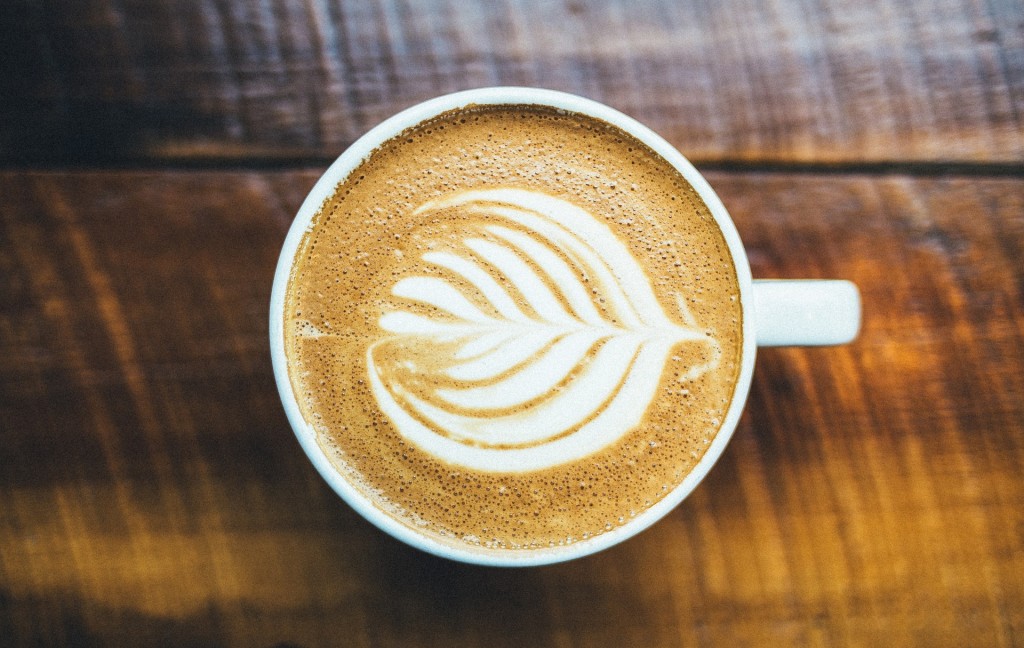 Halcyon
Finally, don't forget about Halcyon located in downtown Austin. It has a great, chill atmosphere and a full bar. If you're hanging out with some friends, go for the s'mores. You get to roast them at the table! However, if you're not in the mood for campfire treats, go for the chocolate ganache cake. It's four layers of moist, chocolate perfection. Either way, your dessert craving will not go unsatisfied. They stay open until 2 a.m. every night.