Austin is full of bakeries serving up everything from unique treats to beloved classics. If you have a sweet tooth, you probably want to try them all! Check out the list below for 5 of the best places in town to get your cookie fix.
1. The Steeping Room
If you love drinking a warm cup of tea with your baked goods, this is the place for you. The Steeping Room's signature Salty Toffee Chocolate Chip cookie is delectably chewy and full of chocolate and toffee chunks. The sprinkle of sea salt on top takes this cookie from good to amazing! Vegans and gluten-free people can rejoice because most of their cookies can be altered for special diets. There are two locations to get your toffee on: 4400 N Lamar Blvd #102 and 11410 Domain Drive #112. To order their cookies and cookie cups for delivery, check out the catering section of The Steeping Room's website.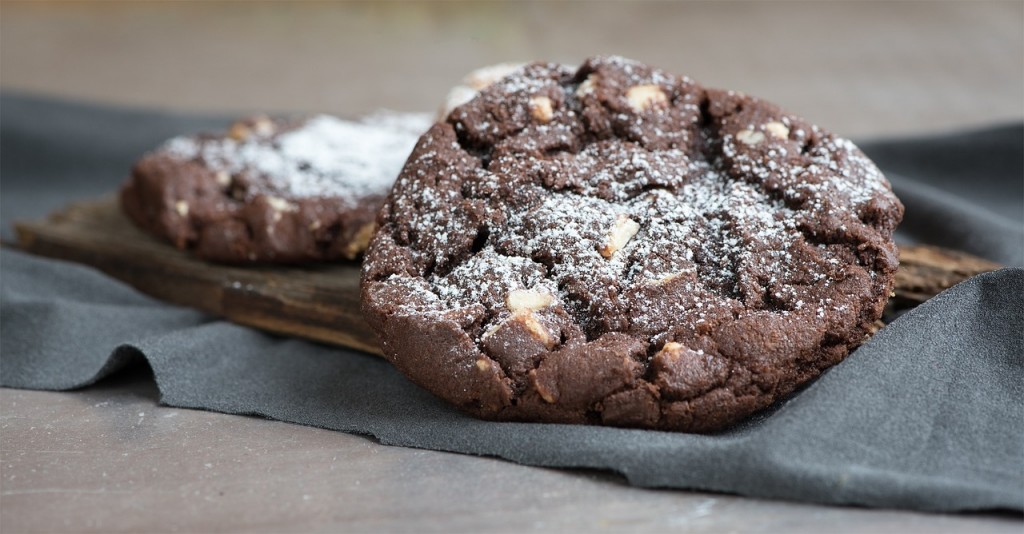 2. Quack's 43rd Street Bakery
For serious cookie eaters (or those who love to share), Quack's Bakery has a great selection of huge cookies to choose from. Whether you are in the mood for a fun decorated shortbread cookie, a sweet and spicy chocolate ginger cookie, or a decadent Nutella-filled tea cookie, they have you covered. Unfortunately, they don't do delivery, so head on over to their Hyde Park location at 411 E 43rd Street for a sweet treat and a unique coffee to go with it.
3. Walton's Fancy and Staple
For fancier baked goods, check out this cute downtown shop located at 609 W 6th Street. Their delicate Parisian macarons come in all kinds of interesting flavors from pistachio to mixed berry to salted caramel. You can even get them made into a macaron ice cream sandwich! If you want a good ol' fashioned cookie, though, try the moist, chewy, yummy ginger cookie. For delivery information, go to their catering website.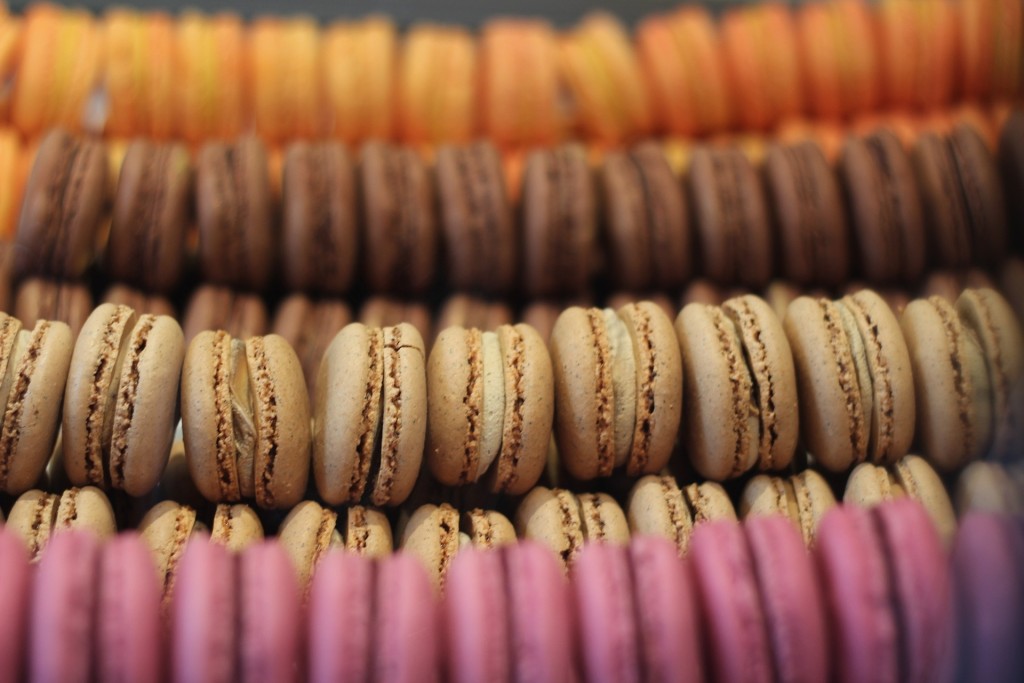 4. Tiff's Treats
This place is known for its deliveries of warm, gooey cookies like Grandma used to make. Order some online as a gift or a treat for yourself. Their classic flavors like chocolate chip, sugar, and snickerdoodle are sure to put a smile on anyone's face. There are 7 locations of Tiff's Treats in Austin alone, so you are never far from a scrumptious cookie ice cream sandwich!
5. Upper Crust Bakery
Craving an old-fashioned cookie that will make your mouth water? Check out the perfectly buttery, chewy chocolate chip cookies at this Austin institution. Upper Crust's central location at 4508 Burnet Road and their early opening hours make this a great place to grab a morning pastry on the run or to catch up with friends over coffee. Call them up to get large orders of their tasty cookies, pies, and cakes delivered!